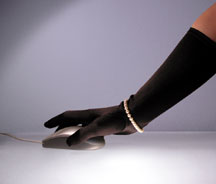 CALL US, FAX OR EMAIL YOUR NOTICE, OR USE OUR ONLINE SCHEDULING FORM.
(*Required fields)
If you are scheduling a deposition to be taken within the next 24 hours, please contact our office to ensure coverage.
All requests are confirmed by phone the day before the deposition or proceeding.
We will confirm with you 24 hours from receipt of your information. If you do not receive a confirmation, contact us immediately.
WE LOOK FORWARD TO BEING OF SERVICE TO YOU